At The Agile Lifestyle, we bring cutting-edge courses to help you live a life with more agility and resilience. Prepare yourself mentally and physically for challenges that block your path to greatness. Build lasting habits to help you overcome obstacles and live a more vibrant life!
"Getting stronger is one thing. Improving flexibility is another. But putting those two things together with a third ingredient of learning to move is what can make us more capable of anything."
- Chris Rall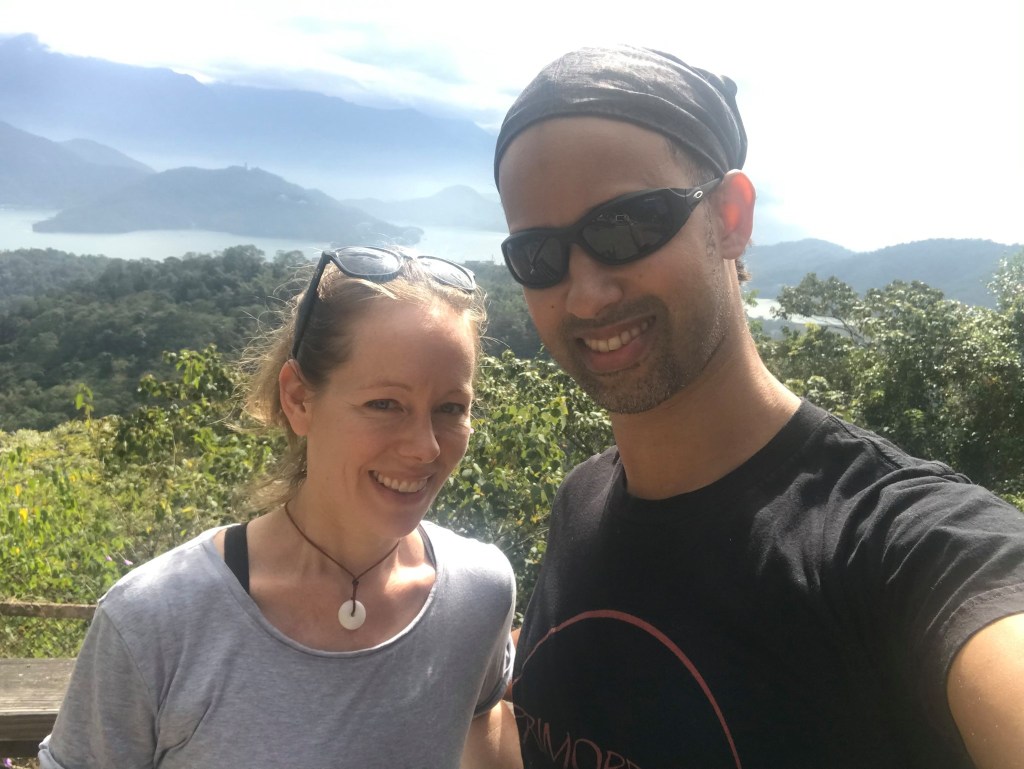 Hi, we're Ramman and Dayna.
We love living an adventurous life, optimizing our well-being, and constantly learning new things about the world. As wellness coaches, we've helped enrich the lives of hundreds of people and we look forward to sharing our knowledge with you too. Through research-based approaches, we will teach you clear, easy to follow strategies to help you become the best version of yourself. We're happy to have you join us on this journey. Let's do this!
Some of Our Featured Courses, Bundles and Coaching Options