Build and support positive habits for your Mindset, Exercise and Nutrition. This course will give you the tools to help on your journey to a more resilient, youthful and agile version of yourself.
What You'll Get from this Course
The 3 key foundational elements to increase youthfulness and vitality
The connection between a body that is balanced and your ability to make clear decisions and overcome life's challenges
Acknowledge the factors that make change so hard and what you can do to move past roadblocks
Recognize nagging health indicators that are actually your body's way of letting you know that change is necessary
Uncover healthy habits that, when balanced, bring agility to your life decisions and opportunities
What gets measured gets done! Keep track of your progress and build your own agile body
The journey doesn't end here! With the Agility Boost! tools, you can continue to build upon your agility forever more!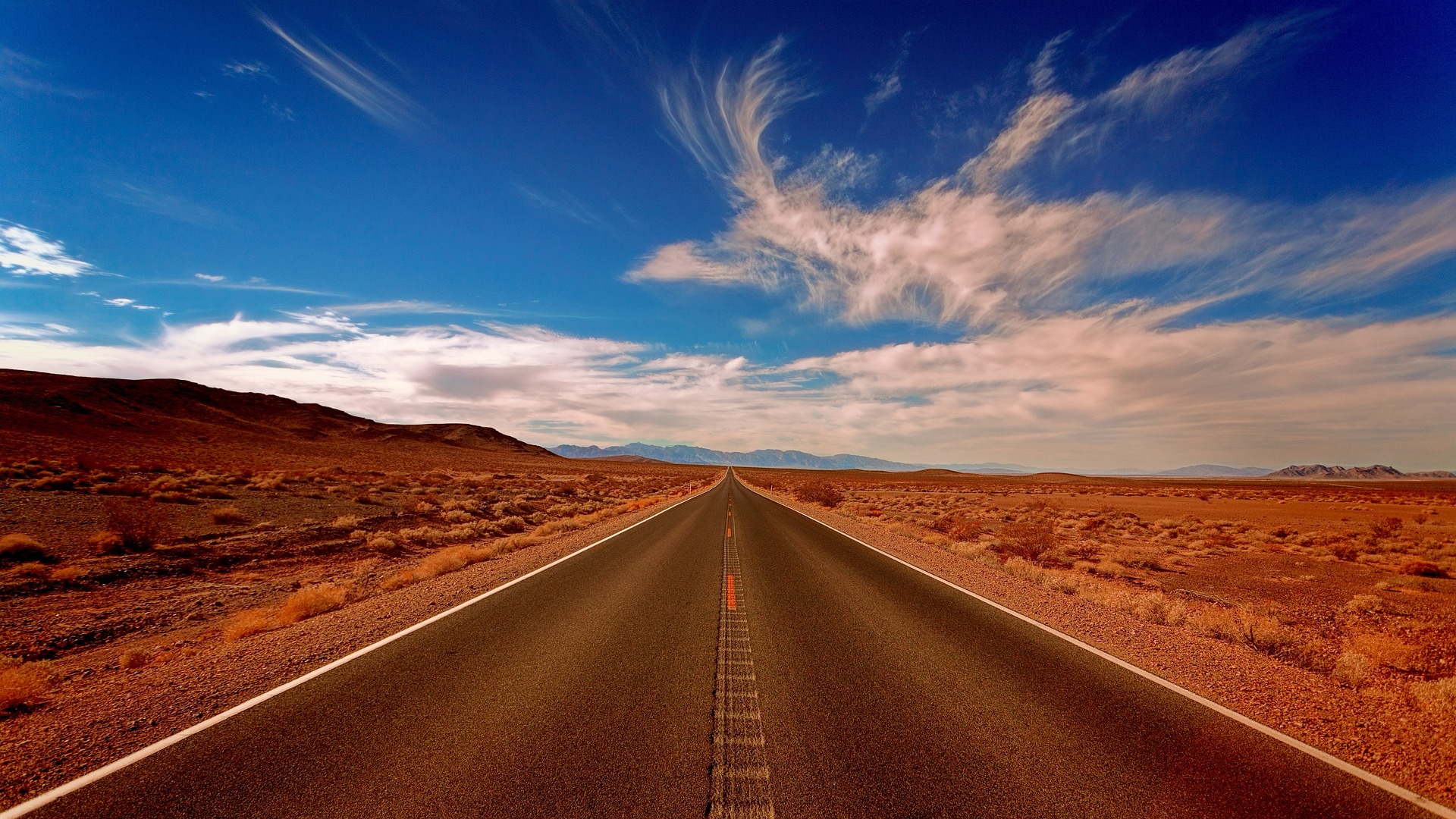 You're in the Driver's Seat
Build positive habits to reduce stress and increase agility on your journey through life. It's never too late to make a lasting positive impact on your health and wellness.
Foundations to an Agile Lifestyle
Learn about the foundations of The Agile Lifestyle and how, by balancing them in your own life, you can become more responsive to the challenges that come your way.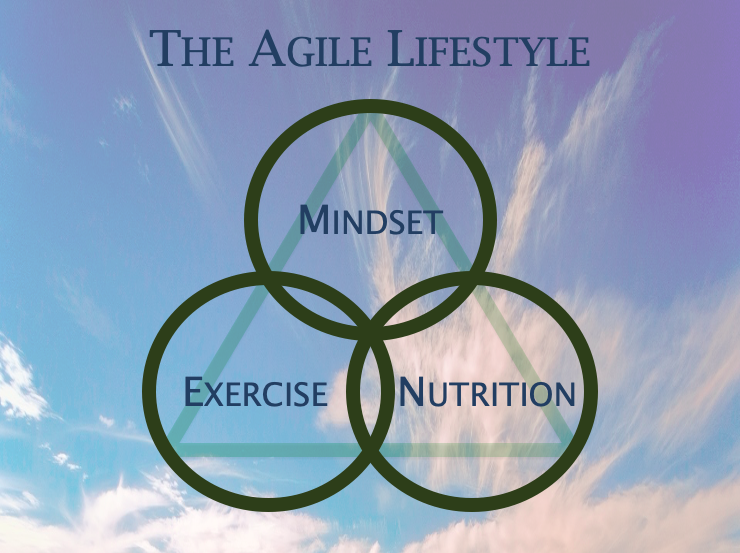 Easy to Follow Course with Bonus Materials
With this easy to follow course and its free bonus materials, you'll be able to implement the concepts immediately. Give your life a BOOST! with key tips and tools to feel better, have more energy and vigor, and find peace with yourself and your surroundings.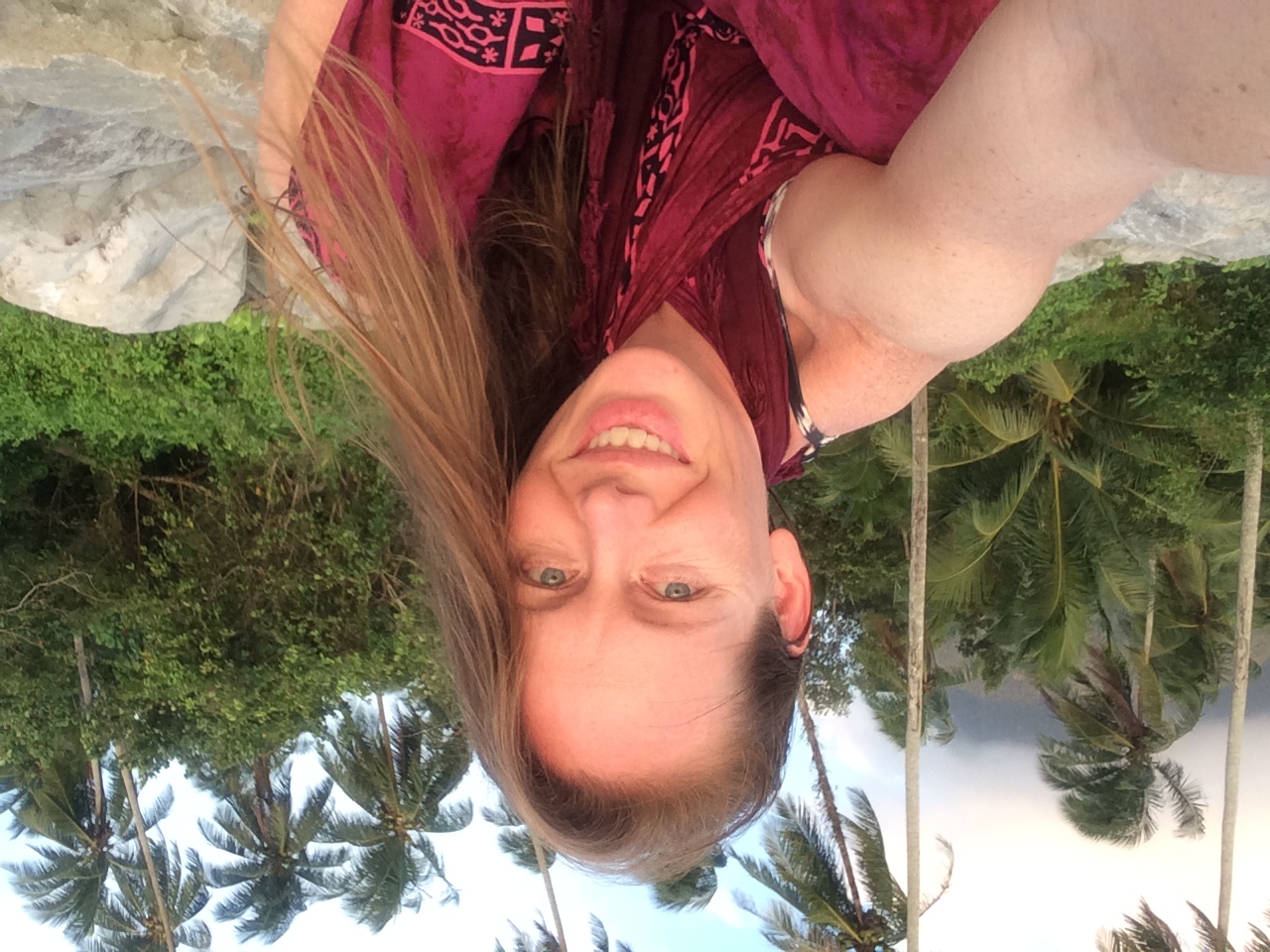 Hi, I'm Dayna!
For over 15 years, I've taught within the four walls of a traditional classroom as well as online and outdoors. I'm fascinated by our body's ability to move and adapt to stimulus. As a Nutritional Therapy Consultant, I look at the foods we eat as a means to wellness rather than a daily need. In my fitness classes, I encourage participants to make movement fun and something to incorporate into their daily lives. As a certified teacher, I challenge my students to represent the best version of themselves. I'm excited to bring tools and new ideas to you here. Welcome to my classroom!
Course Curriculum
Welcome and Introduction to Agility Boost! (3:57)
Foundations of Agility (5:13)
When Things Get in the Way (3:52)
Negative Health Indicators (7:03)
Positive Habits (7:09)
Habit Dashboard (5:34)
Conclusion and Next Steps (4:58)